Get involved, share your passion for the river, and help protect our local environment.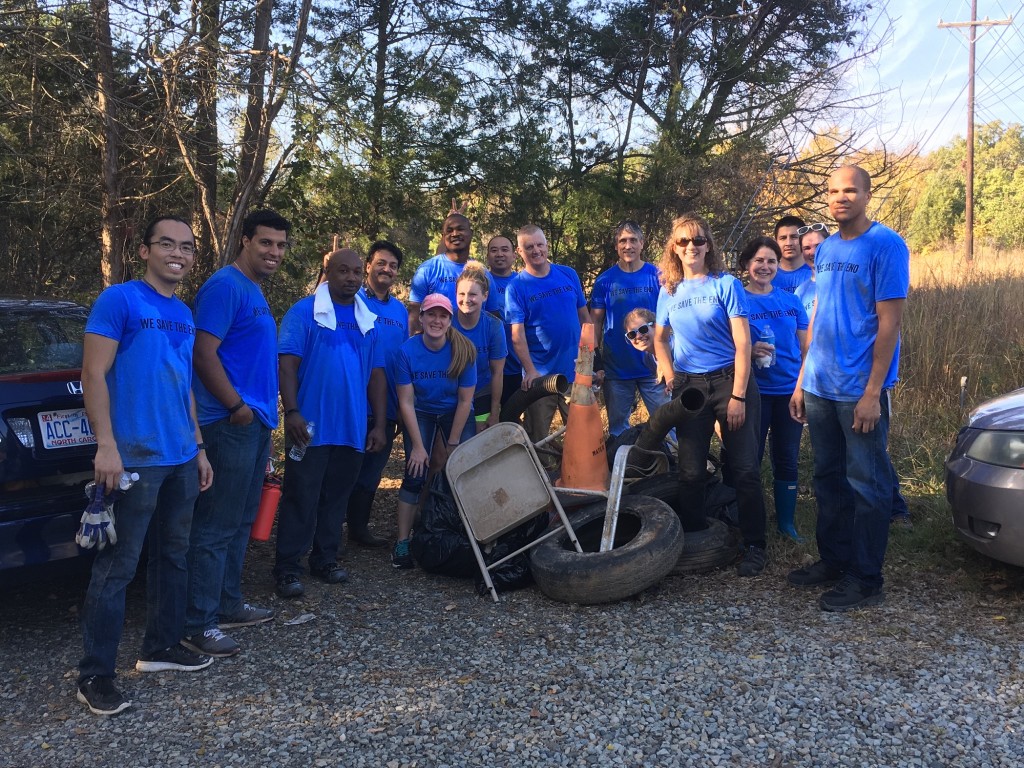 Volunteers started the Eno River Association and they continue to contribute a significant skills, time, and effort to help fulfill our mission.
---
Volunteer Roles Available:
We believe the leadership of the Association should reflect our full community of members, users, and neighbors. We seek applicants for our Board of Directors for election by our members at our October annual meeting.
As a hard-working Board of Directors, many of its sub-committees are seeking additional volunteers.
Education
Eno Calendar
Festival
Fundraising
Land Use & Advocacy
Justice, Equity, Diversity, Inclusion, and Access Committee
Nominating
Email us for descriptions of each committee or more information.
We present dozens of programs to adults and youth each year thanks to the dedicated volunteers who deliver and support our programs. Join our team of educators, facilitators, and citizen scientists by signing up as an Education volunteer. Enthusiasm required; special knowledge about local flora, fauna, history, geology, or related topics a plus.
Programs include:
Field Trips & In-School programming with the Public Schools
Summer Camps
EEEK at Festival for the Eno
If you're interested in teaching a specific program or topic, please reach out to our education team with your ideas!
We need folks to represent the Eno at community events like Earth Day, Centerfest, street fairs, or our own Eno Events. If you like a festive atmosphere and love meeting new people, this could be the job for you. Responsibilities include answering basic questions, distributing information about the Association, or supporting a hands-on activity.
For many, volunteering at Festival for the Eno has become an Independence Day tradition. We need volunteers both in the office and on site before, during, and after the event. Activities range from taking tickets, pouring drinks, and recycling to running errands, answering the phone, and doing data entry. You can also learn more about opportunities with this year's Festival for the Eno at www.enofest.org.
Join our team of Eno hiking enthusiasts who are sharing their skills and knowledge about the Eno while out on the trail.
Winter Hike Leaders & Sweeps
Spring Wildflower Hike Leaders & Sweeps
Hike leaders are needed to lead one or two Sunday afternoon hikes from New Year's Day through May. Sweeps support the leaders by keeping an eye on participants throughout the hike.
Enthusiasm required; special knowledge about local flora, fauna, history, geology, or related topics a plus. Volunteers must attend a brief training which covers what to say at the beginning of each hike, how to manage a group on the trail, and basic safety.
The Eno River Association maintains 7,500 acres of conserved land, miles of trails, and several public parks. We rely on volunteers and corporate partners to join us for workdays or by adopting a trail. Volunteers help build trails, remove invasive species, plant trees, and clean up newly acquired properties. See more about our Stewardship programs here.
Fill out our volunteer form to be notified about upcoming stewardship opportunities, or contact our stewardship team to schedule a corporate or private group volunteer workday.
As a small nonprofit with a big mission, we can always use the help! Some areas where we've needed volunteers in the past include:
Archives organization, & record-keeping
Bookkeeping & Database Administration
Eno Store distribution & inventorying
IT / Technology
Marketing / Social Media
Photographers / Videographers
Office / Clerical
Summer student internships (18+)
Email us if you have questions or need more information on these volunteer options.
---